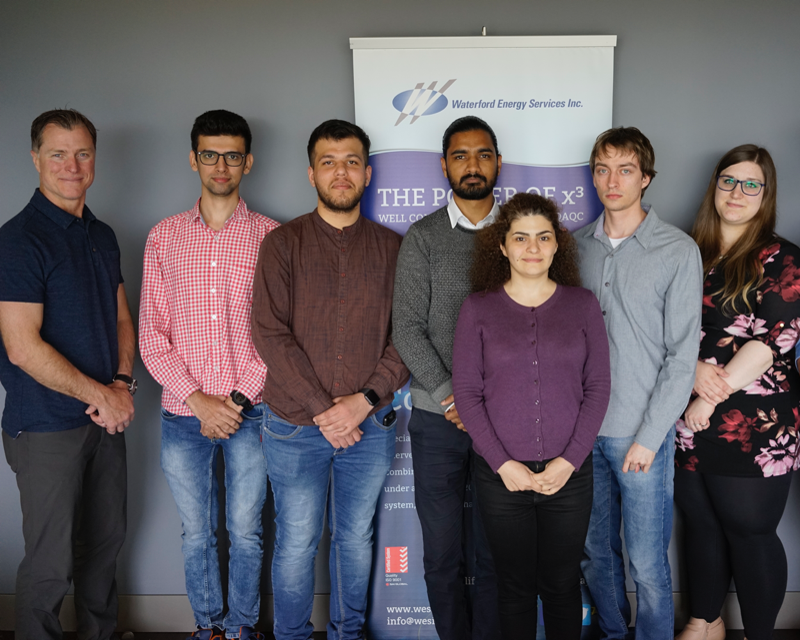 Waterford's Data Science Team has in-depth experience with custom software applications for the energy industry. With a broad range of disciplines, the team is able to work in a wide range of software areas. The team's focus is to develop software tools that complement Waterford's consulting services and enable superior results to clients.
Established in 2016 with a goal of transforming WESI for the digital energy industry, the team seeks out academic and industry partners to collaborate while developing transformational software tools. The Data Science Team consists of engineering experts, recent university graduates and software developers. Staff includes cloud and big data engineers, user experience (UX) designers, front-end web developers, data scientists, and machine learning experts.
To date, Waterford's Data Science Team's accomplishments include WESI's project management software (W-Assure) and a new state of the art application utilizing Machine Learning and Natural Language Processing.
Contact [email protected] to learn more!
DevOps Lead, Analyst, Developer

Raghav Gupta DevOps Lead / Analyst / Developer Raghav is a seeker who heads DevOps and the cloud...

view profile