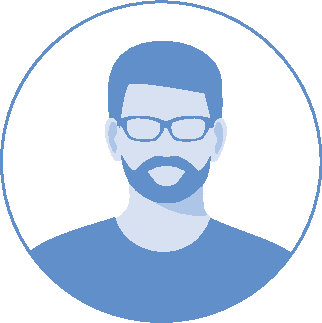 Jason is a Project Coordinator with Technical Energy Solutions and has over 12 years' experience in the onshore and offshore energy sectors. During this time, Jason has provided front line supervisor leadership on projects covering pre-commissioning, maintenance, turnaround, de-commissioning asset lifecycle stages.
Jason holds a Diploma in Business Management Accounting from the College of the North Atlantic. Jason began his working career in upstream oil and gas on land-based drilling rigs. Since then, Jason has progressed his career and broadened his perspective into the offshore arena and throughout the energy supply chain including upstream, midstream, and downstream.
Jason has specialized training and experience in subsea intervention, testing services, nitrogen services, controlled bolting, oil flushing, and chemical cleaning. Jason regularly participates in procedural reviews as well as hazard identification and risk assessments. Jason is a professional with keen attention to detail and thirst for excellence.
Prior to joining Waterford Energy Services Incorporated (WESI), Jason worked with Wedgwood Insurance Ltd, Precision Drilling, BJ Services and Baker Hughes Process and Pipeline Services.