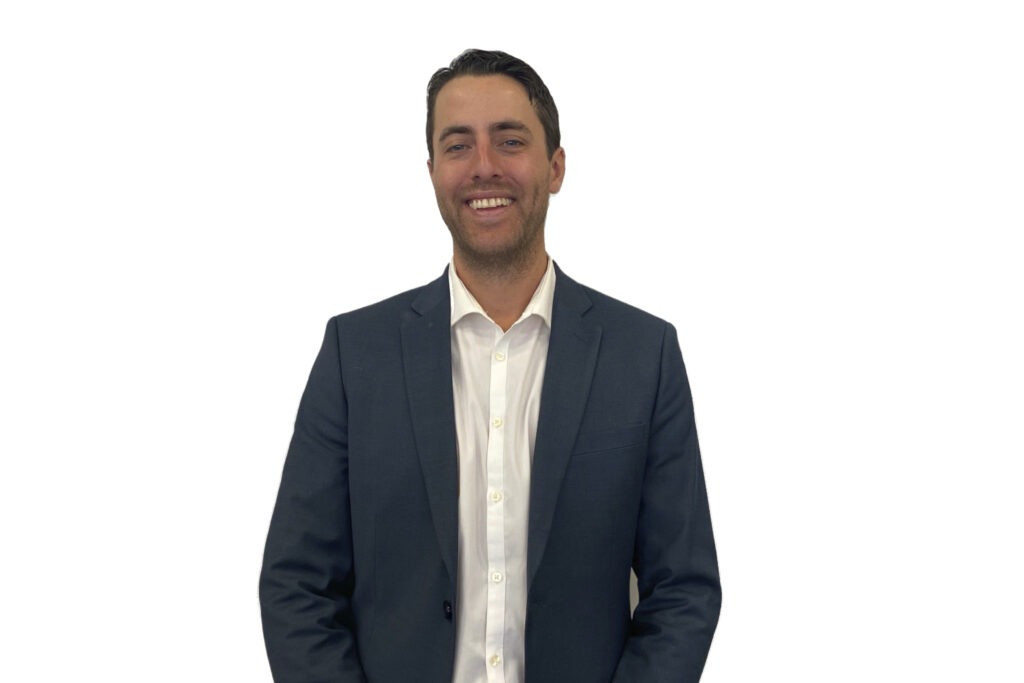 Paul is a Professional Engineer, with over 10 years of experience in the onshore and offshore energy industry. During this time, Paul has developed in-depth engineering and project management experience in pre-commissioning, de-commissioning, chemical cleaning, oil flushing and controlled bolting.
Paul is a graduate of Dalhousie University and a member of Engineers Nova Scotia. Paul also holds a degree certificate in Project Management from Robert Gordon University in Aberdeen, Scotland. Prior to joining Waterford Energy Services Incorporated (WESI), Paul worked with Weatherford, BJ Services, and Baker Hughes a GE company.
Paul is the operations manager of the Technical Energy Solutions team. Paul is responsible for overseeing the extraordinary field staff and providing, safe, environmentally-conscious, and high-quality field operations. Paul is driven to find the smartest solution to your energy problems and truly believes there's a technical energy solution for you.