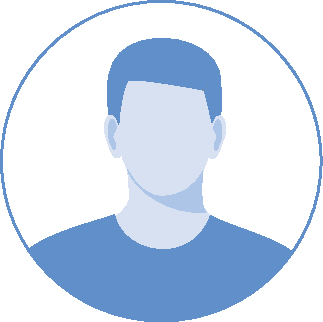 Peter is a Professional Engineer with over 5 years of experience in the onshore and offshore energy industry. Peter also has extensive experience in the construction industry with a specialization in piping systems. Peter has developed in-depth engineering and project management experience in pre-commissioning, de-commissioning, chemical cleaning, oil flushing and controlled bolting.
Peter is a graduate of Memorial University of Newfoundland (MUN) and a registered member of Professional Engineers and Geoscience Newfoundland and Labrador (PEGNL). Prior to joining Waterford Energy Services Incorporated (WESI), Peter worked with GJ Cahill, and Baker Hughes a GE company.
Peter is a Project Engineer with the Technical Energy Solutions team. Peter is responsible for project planning including detailed analysis and design as well as safe work procedure development to ensure safe and efficient field execution of projects. As a member of the operations team, Peter also provides front-line project management leadership. Peter is a highly motivated individual who has developed skills that allow him to optimally balance workplace efficiency while maintaining focus on QHSE.