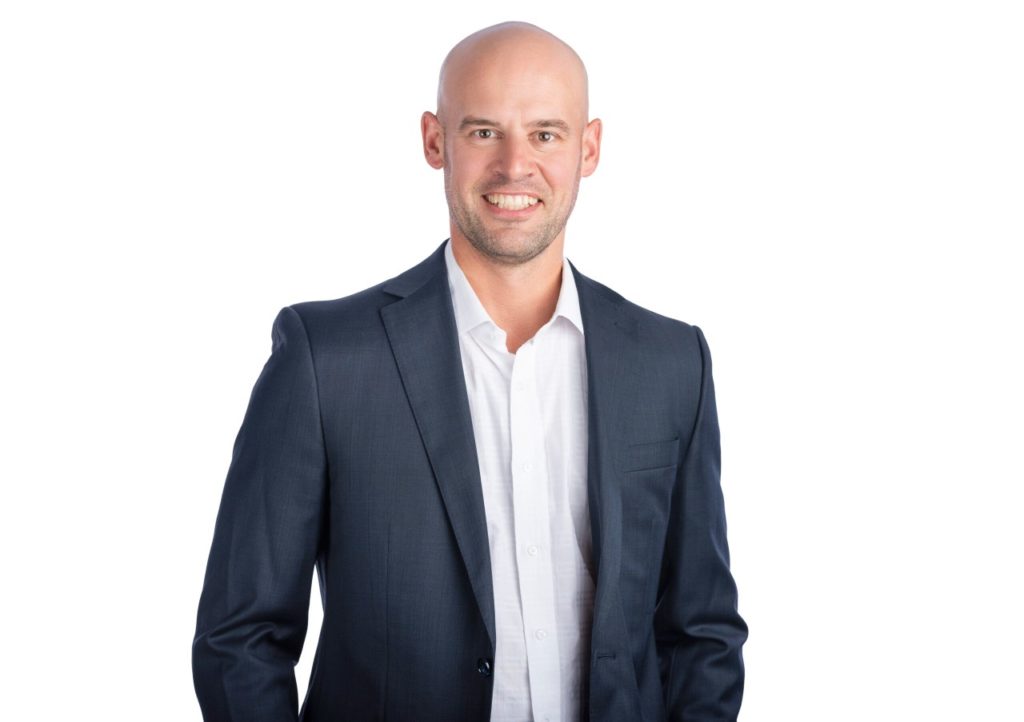 Steve is a professional engineer with over 17 years industry experience in both the onshore and offshore sectors. This experience has covered a wide range of industries including oil and gas, refinery and petrochemical, LNG, mining, and power generation. During this time, Steve has been involved with projects covering full life-of-asset ranging from precommissioning through commissioning, operational, and decommissioning phases.
Steve is a graduate of Dalhousie University and a member of Engineers Nova Scotia. Prior to joining Waterford Energy Services Incorporated (WESI), Steve worked with Schlumberger, BJ Services, and Baker Hughes a GE company.
Steve is the area manager of the Technical Energy Solutions team. In this role, Steve directs a talented and enthusiastic group of experienced individuals. Steve is responsible for client relations. As such, he is your first point of contact to find a technical solution for your project-specific challenge.