With decades of experience, Waterford is an industry leader in energy consulting and innovative solutions.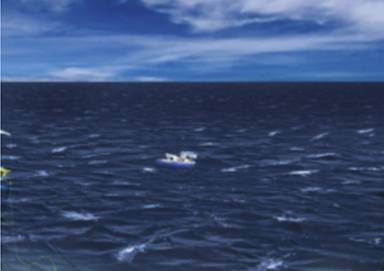 Offshore Floating Wind in Eastern Canada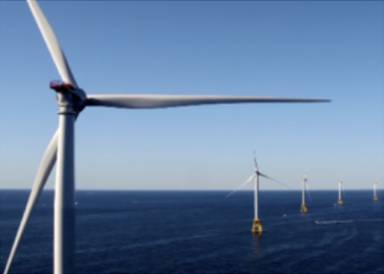 Atlantic Coast Offshore Wind Port Assessment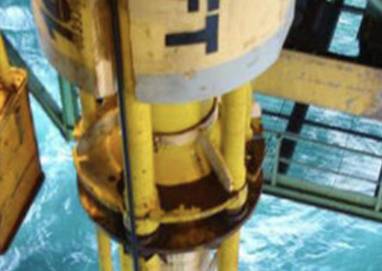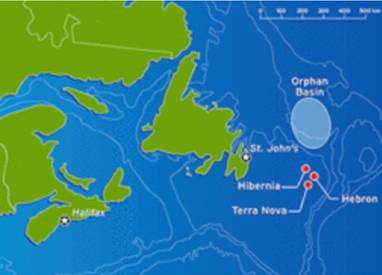 Deepwater Exploration - Orhan Bason
Over 200 Projects Completed
Projects completed in 18 countries
120,000+ hours 
worked in 2021
Connect with experts when you want, for as little or as long as you want. By joining our energy community, you'll be able to contribute to and benefit from the collective knowledge of the best industry minds.