We know the energy Industry
Waterford is run by
industry professionals,
each with decades of
experience.
Waterford has in-house
Subsea, Electrical,
Offshore Wind, Well
Construction, QAQC,
Subsurface and Software Solutions.
Waterford's services and
capabilities are focused
on offshore energy,
whether renewable or
non-renewable.
Transforming WESI for the digital energy industry, we seek out academic and industry partners to collaborate while developing transformational software tools.
We provide energy personnel who are experts in their field.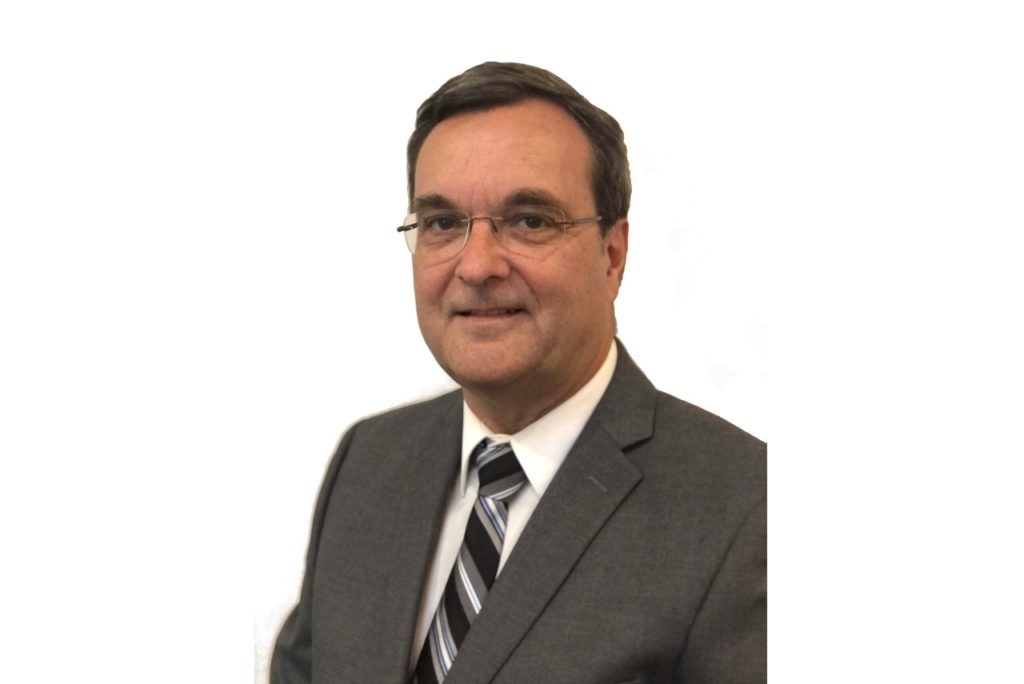 Sr. Reservoir/Production Engineer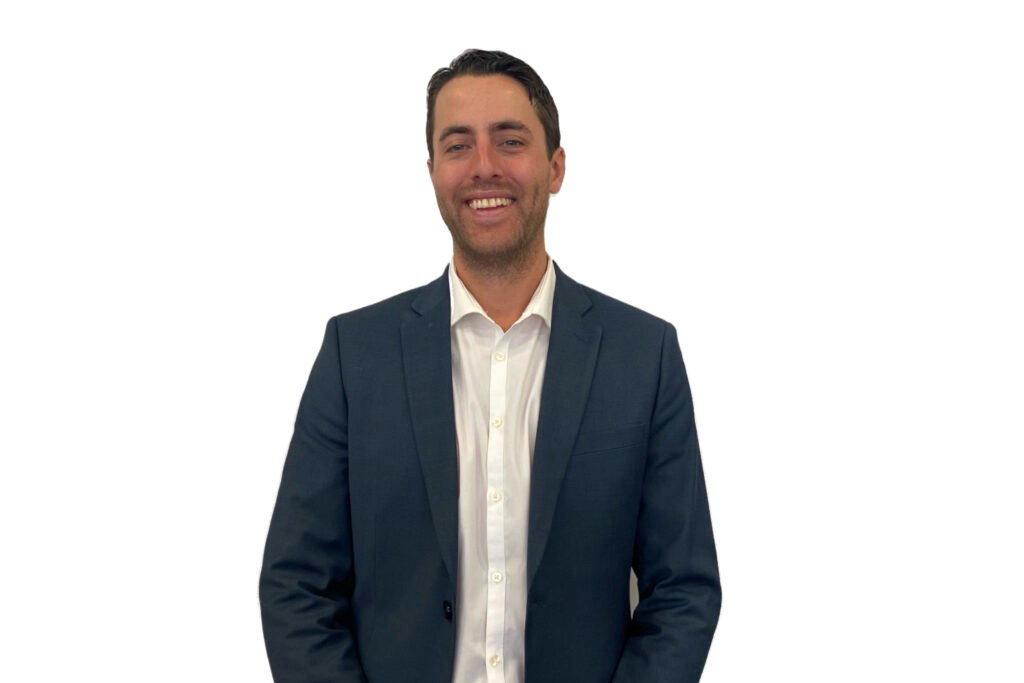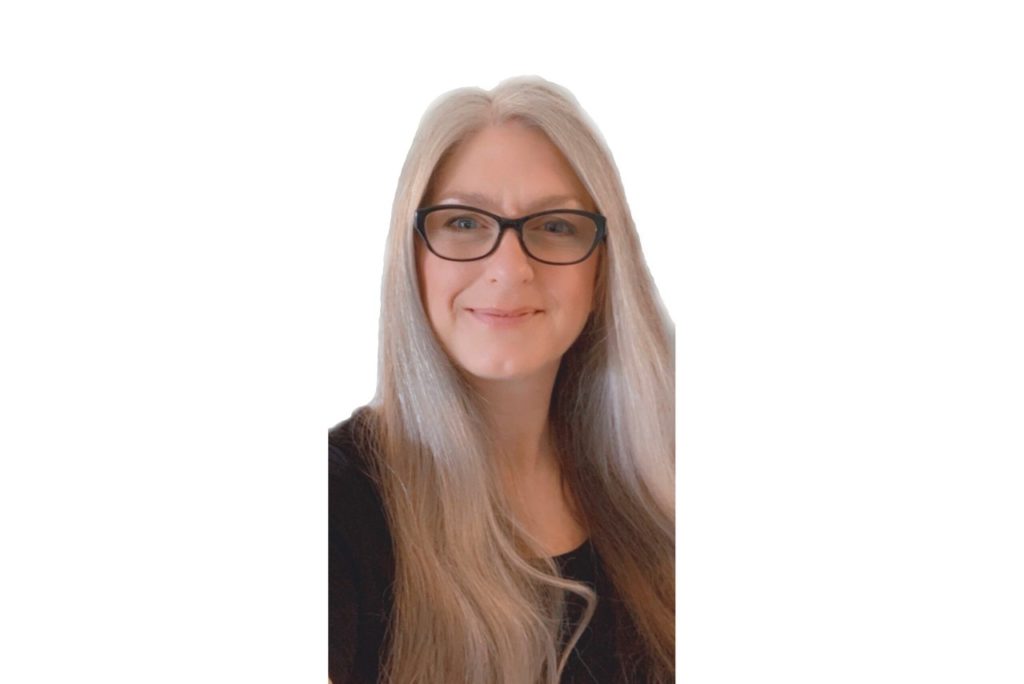 Operations Coordinator – QHSE Lead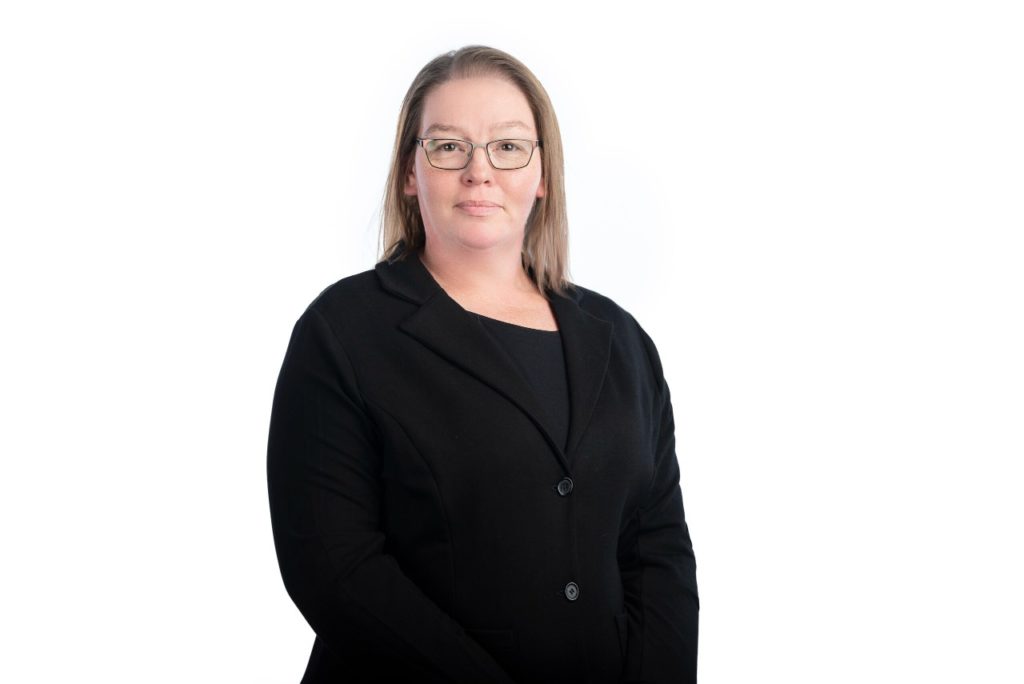 Account Manager – Finance Assistant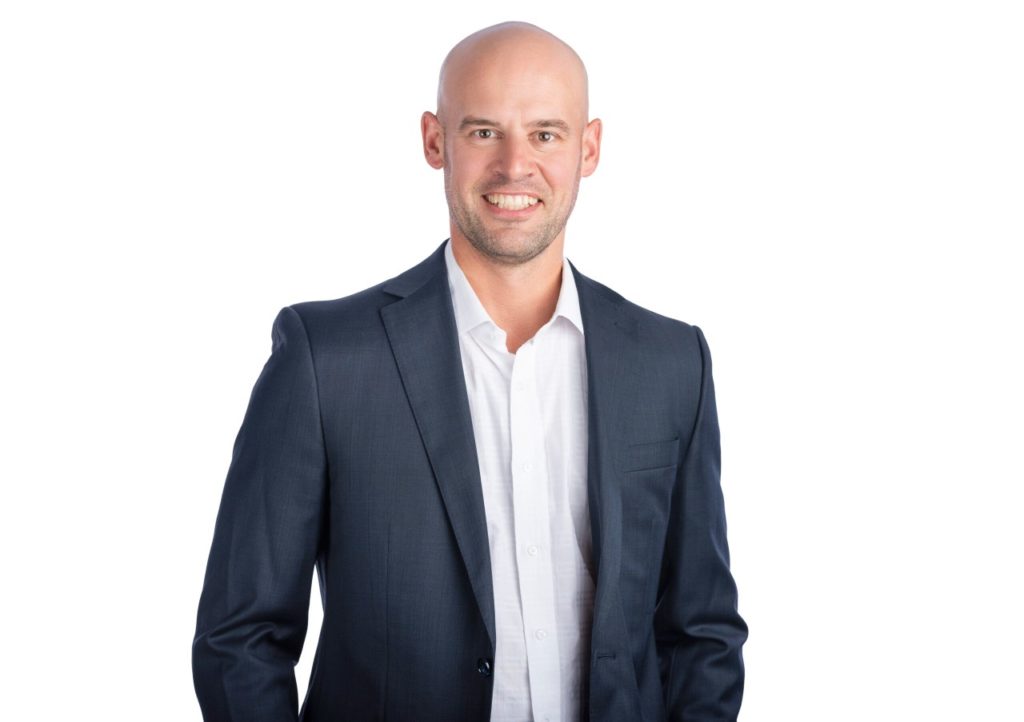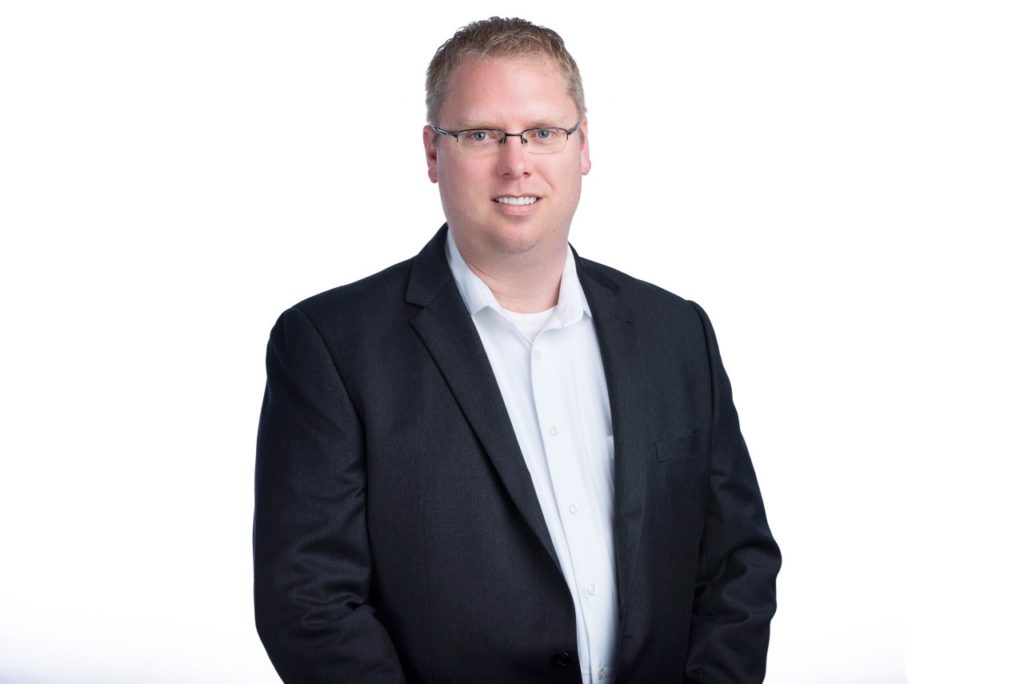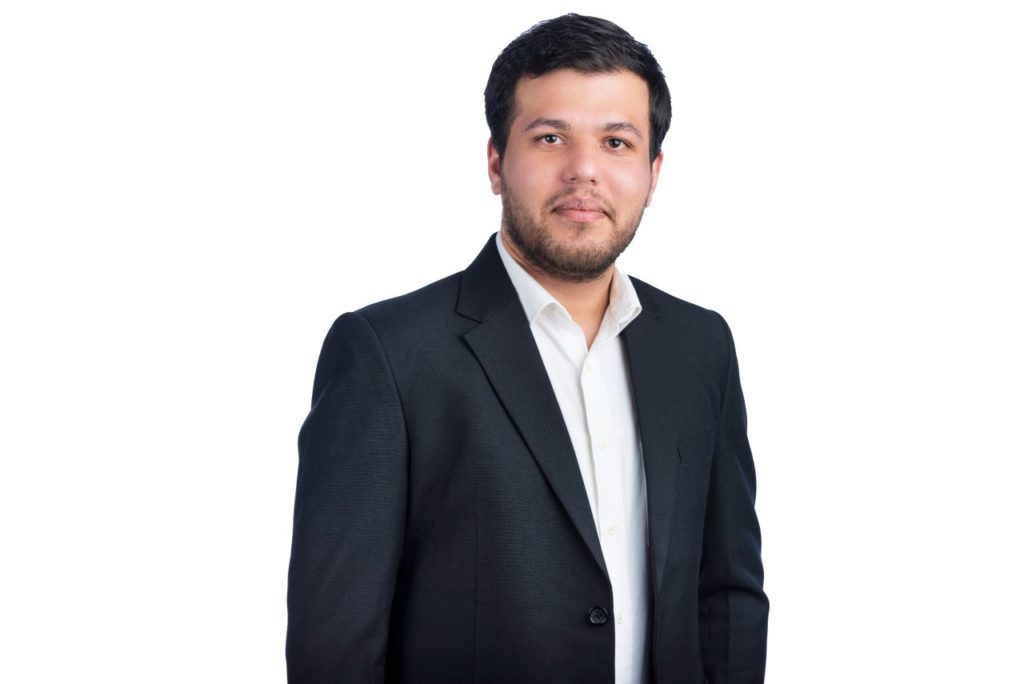 DevOps Lead, Analyst, Developer

map1