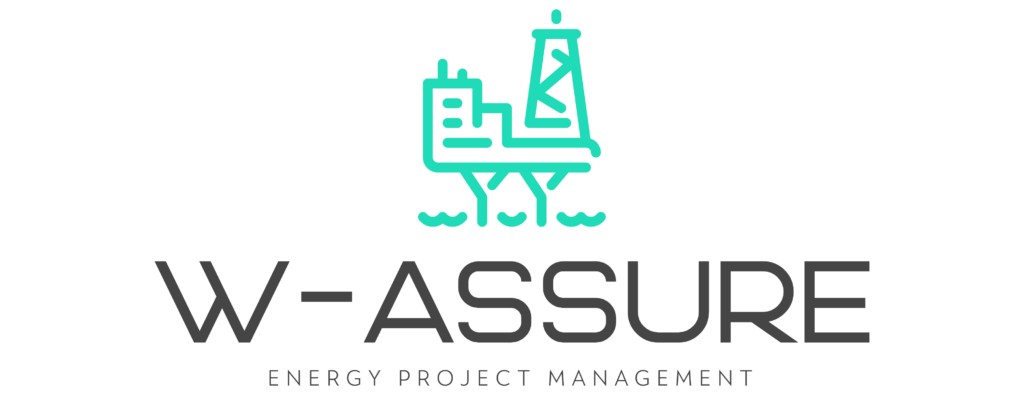 W-Assure Project Management Software
Project Management Software To Help Your Company Achieve World Class Performance In Well Project Planning And Execution.
Company Standards and Regulatory Compliance.
Approvals and Authorizations.
Inspections and Audits of MODUs & Vessels.
Safety Critical Equipment.
Training and Competency.
Action Items.
Reporting and Notifications.
Bringing Together 3 Key Aspects Of Any Well Construction Project
People
Equipment
Processes
All modules incorporate powerful reporting features, notifications & mobile technology

Drilling Rig & Vessel Intake
Rig and/or vessel intake is a crucial component of any offshore operation requiring significant lead time and planning. Importing a rig/vessel involves working with multiple stakeholders including government agencies, the drilling or rig/vessel contractor, and certifying authorities (CA).Waterford's
"W-Assure" Rig Intake Module is a powerful tool for Rig Intake success. In addition to Training and Competency, W-Assure's Rig Intake Module have already facilitated world class results for clients.