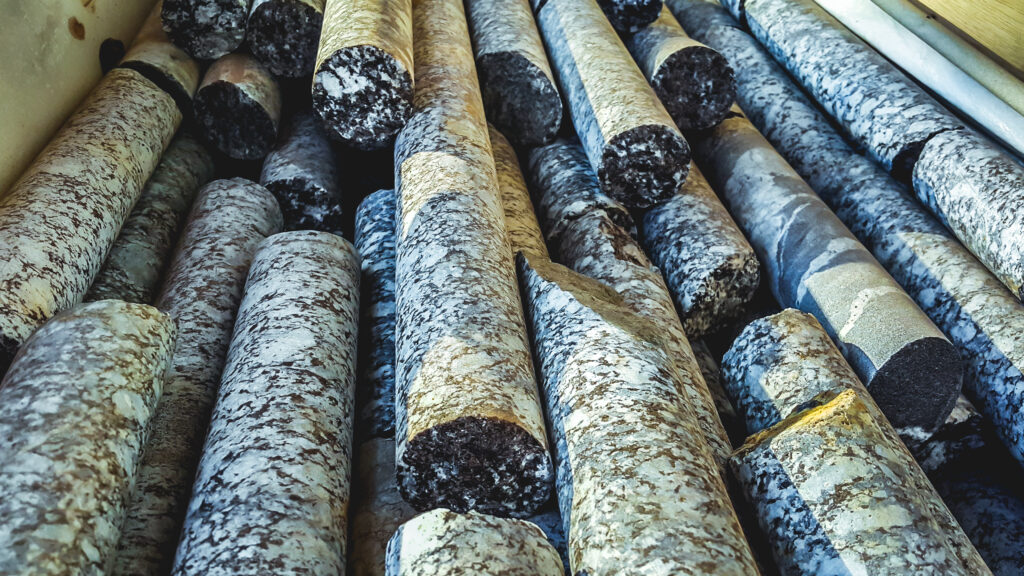 A well is drilled in order to evaluate it incident free while achieving all evaluation objectives. Let us provide your operation with wellsite and operations geologists to support your operation.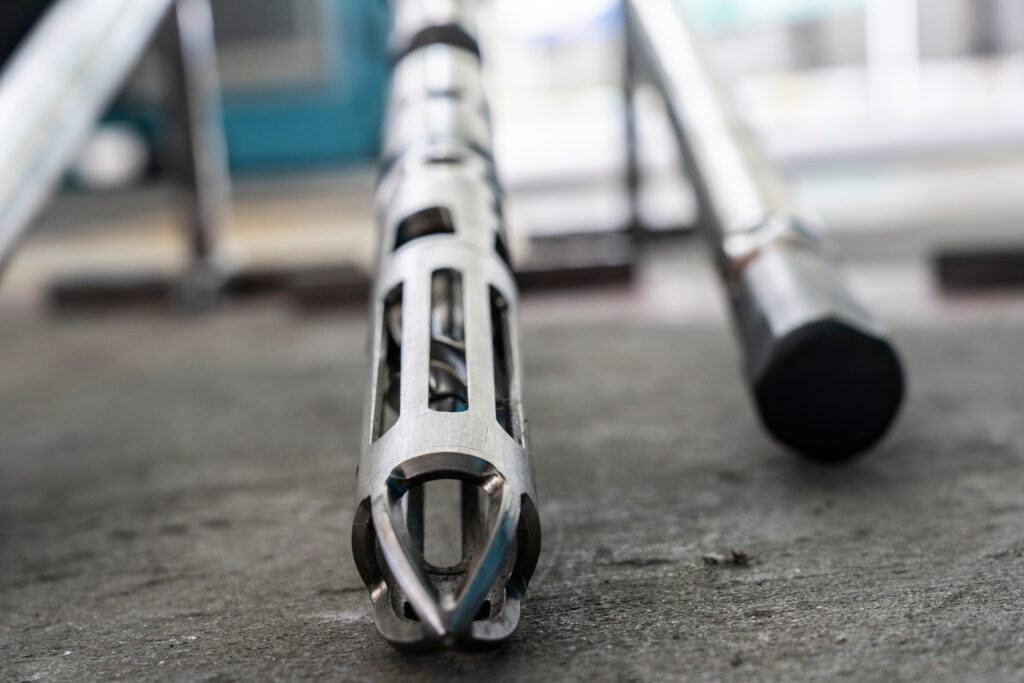 Your wellsite geologist needs to provide accurate data acquisition, evaluation and interpretation during the drilling phase of a well. We ensure your well objectives are achieved incident free.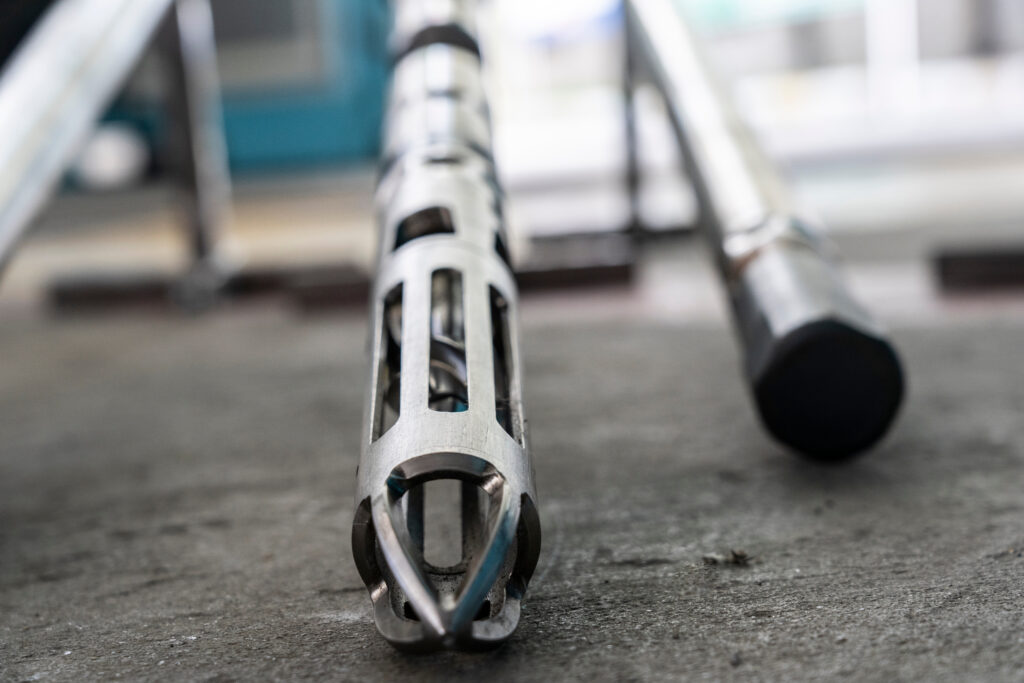 Ensure wireline or LWD service companies adhere to their contracts, policies and procedures while achieving data acquisition objectives. Supervise pre-job checks and setup for operations. Act as wellsite liaison and point of contact. Provide real time log quality control. Assist with unplanned services / management of change. Advise on fishing operations and fishing mitigation.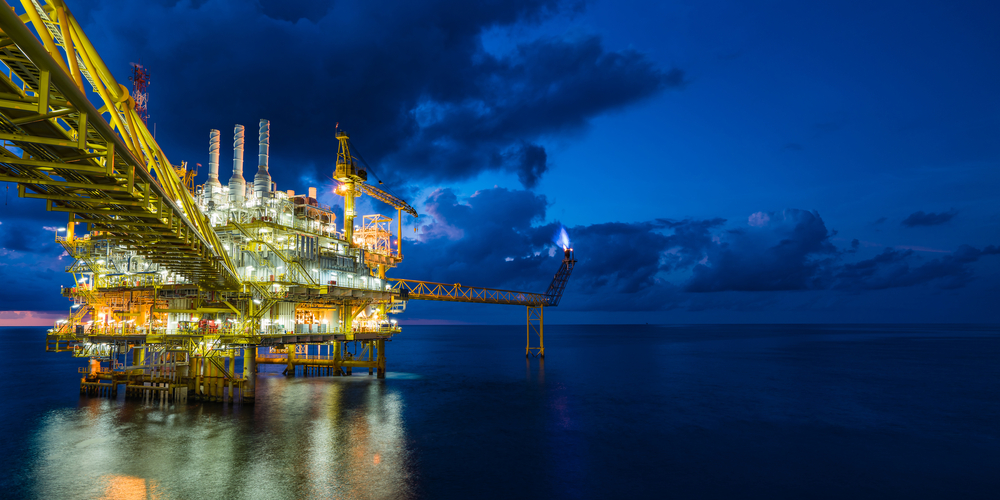 Reservoir & Production Engineering
Ensure wireline or LWD service companies adhere to their contracts, policies and procedures while achieving data acquisition objectives. Supervise pre-job checks and setup for operations. Act as wellsite liaison and point of contact. Provide real time log quality control. Assist with unplanned services / management of change. Advise on fishing operations and fishing mitigation