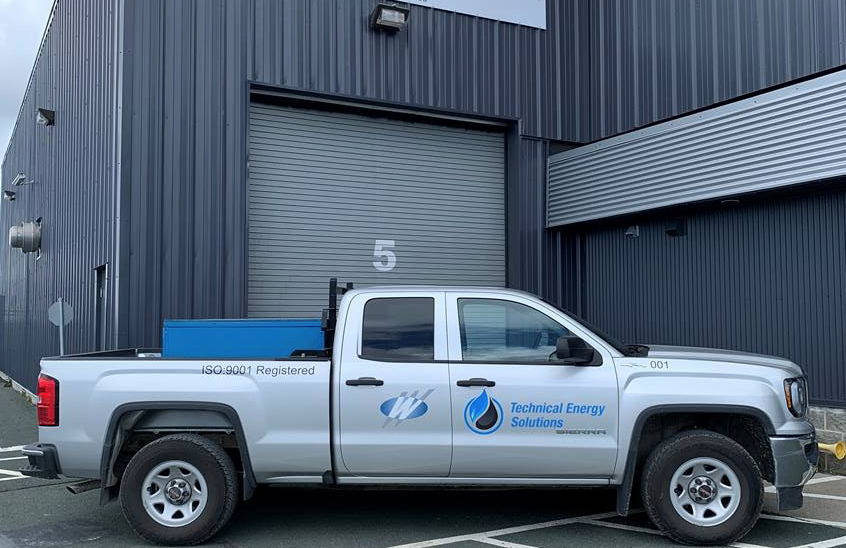 Newfoundland Shop Facility
214 McNamara Drive, Paradise, NL, A1L 1Y5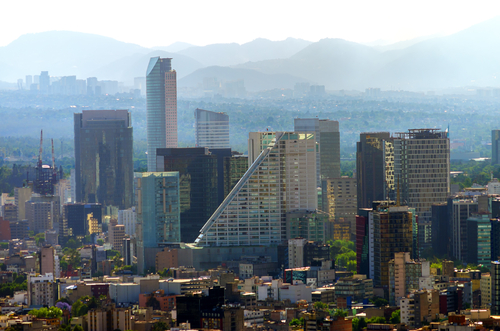 Av. Ignacio Luis Vallarta 5145, Torre Sur,
department No. 102, Camino Real,
45040, Guadalajara, Mexico
Connect with experts when you want, for as little or as long as you want. By joining our energy community, you'll be able to contribute to and benefit from the collective knowledge of the best industry minds.
Learn. Right Time. Right Place.
Learn from subject matter experts (SMEs), brainstorm ideas, leverage the collective knowledge of our team to support your specific needs at precisely the time you need, for only as long as you want.
Share our virtual experience with your team to spark better solutions and fresh ideas. Break the barriers with a fresh and unbiased perspective.
Join our community to leverage your knowledge under your terms, not others.