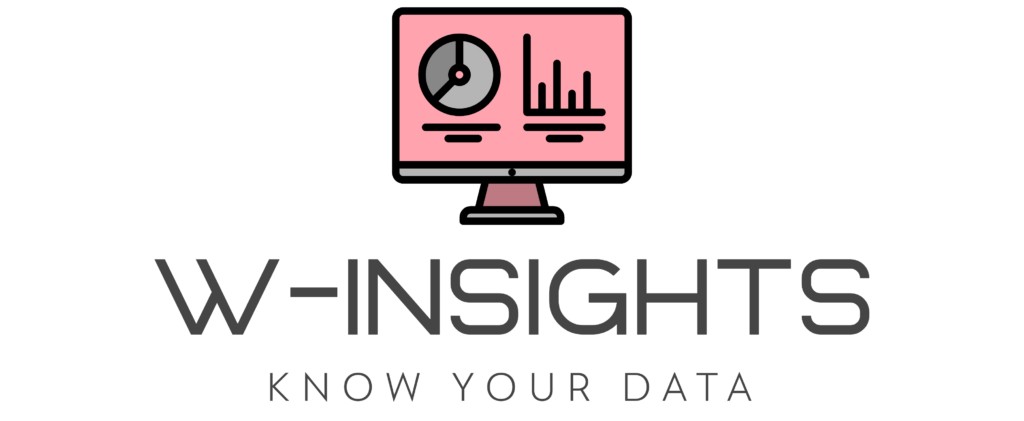 Offshore Newfoundland Wells Performance
Atlantic Canada Wells Performance
Global Offshore Petroleum Industry Incidents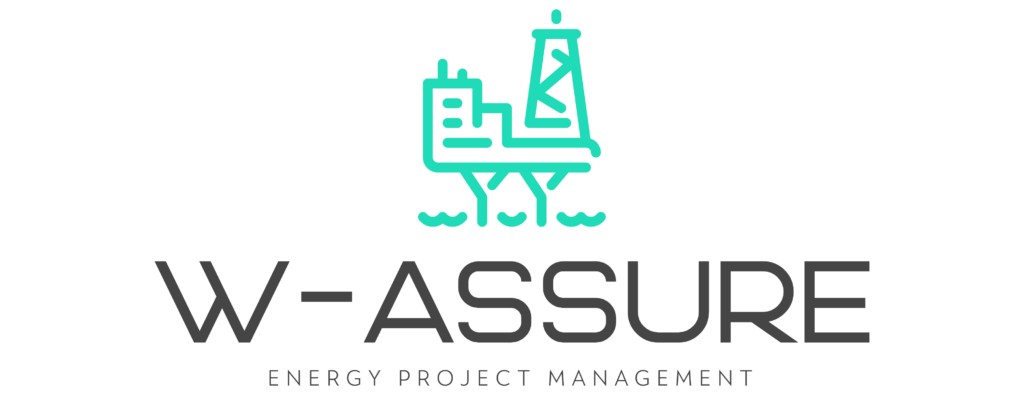 W-Assure Project Management Software
Project Management Software To Help Your Company Achieve World Class Performance In Well Project Planning And Execution.
Company Standards and Regulatory Compliance.
Approvals and Authorizations.
Inspections and Audits of MODUs & Vessels.
Safety Critical Equipment.
Training and Competency.
Action Items.
Reporting and Notifications.
Bringing Together 3 Key Aspects Of Any Well Construction Project
People
Equipment
Processes
All modules incorporate powerful reporting features, notifications & mobile technology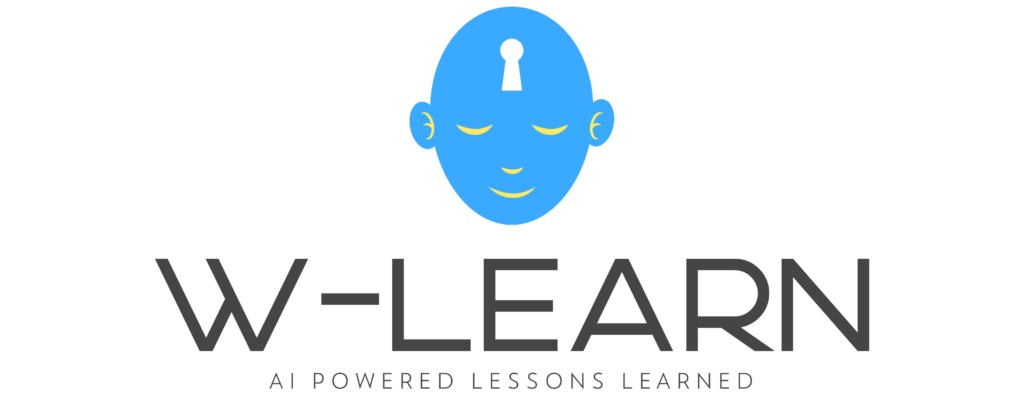 Turning stranded data into actionable knowledge.
Leverage mentored knowledge at the right time.
Instant and effective access to your previously unstructured data and untapped tribal knowledge.
Leverage subject matter experts (SME) and regulatory agencies to vet responses, increasing project team skills and experience.
Mitigates risks by reducing repetition of past mistakes, to plan and deliver more successful projects in the future.
Enable your team to plan and execute highly complex projects
On Time.
On Budget.
Without injury or harming the environment.
The problem is, your staff has been cut and the most experienced personnel are now retired. There are gaps in knowledge transfer and mistakes are being repeated that should have been learned many years ago. Have you been noticing this within your company?
To make matters even more frustrating, your teams have access to unprecedented amounts of unstructured data such as project reports, engineering studies, emails, equipment manuals and so on. It's nearly impossible in a normal day to access this information and make an informed decision, let alone check your decisions with a mentor.
Your data no longer needs to be lost to unseen servers, folders and data libraries. Now, your project teams can access tribal and mentored knowledge instantly by leveraging a learning database of decades of lessons learned from historical records such as equipment manuals, product bulletins, incident reports and other important textural information.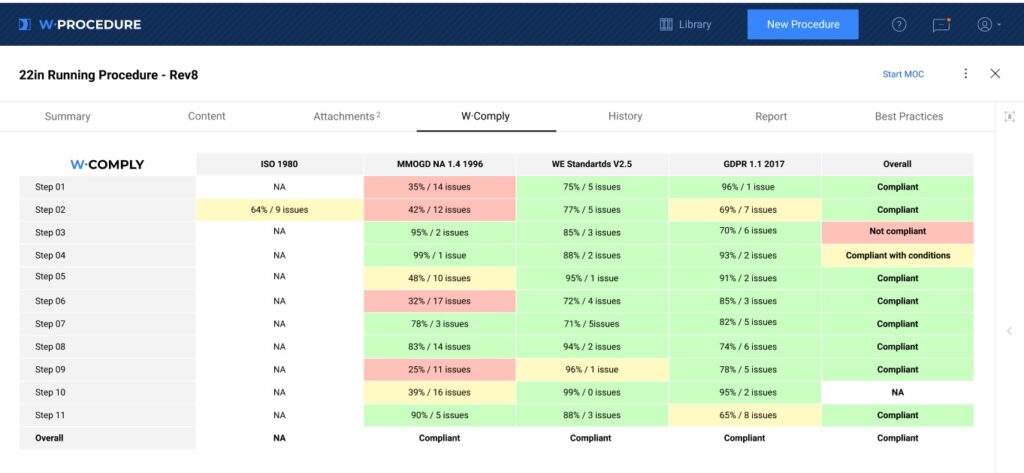 Composing procedures and design documents requires a platform enabling seamless incorporation of the RIGHT information to the RIGHT person at the RIGHT time. The most timely and effective step in the well delivery process is before operations commence. WESI clients use a variety of time-consuming manual tasks to complete document preparation to a wide range of quality standards. ​W-Procedure is designed to eliminate this time-consuming manual tasks, it is ​a standardized platform to create technical documents in a smart way. It is integrated with WESI NLP tools W-Learn for auto suggestion of past Lessons Learned, Best Practices, Incident Reports and Equipment Manuals and W-Comply for automatic compliance check of well delivery documents with industry (e.g., API, ISO, NORSOK) standards and internal company policy thus flags areas of concern for inexperienced staff and frees up senior personnel and prevents mistakes by inexperienced personnel preparing key plans and procedures with insufficient oversight and/or ineffective management system.

Optimizing the ingestion process for enhanced data quality.
Leverage the data retrieval process from reports and documents.
Obtain the data from historic reports and scanned documents.
Effective Layout detection analysis of documents powered by the advanced Machine Learning and AI algorithms.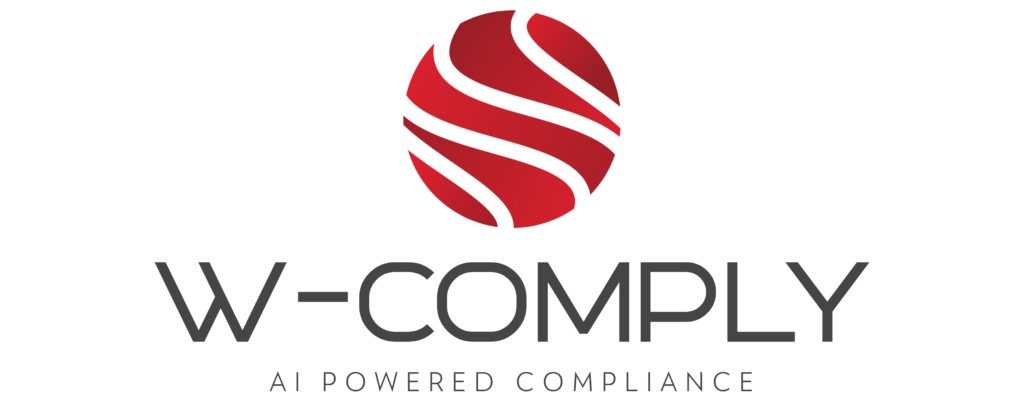 Transform data into intelligence
AI-powered software that transforms standards and regulations into a machine-readable format, ensuring your projects comply with appropriate standards and regulations.
Easy to Control Liability Risk
A powerful program that allows users to monitor compliance and manage threats on a single screen, helping users improve risk management and business efficiency.
Lower Cost and Higher Accuracy
W-Comply automates the work process in performing compliance checking in a matter of seconds using Natural Language Processing (NLP) after being reviewed by our Subject-matter experts.