Subsea Expo Event will not be taking place this year.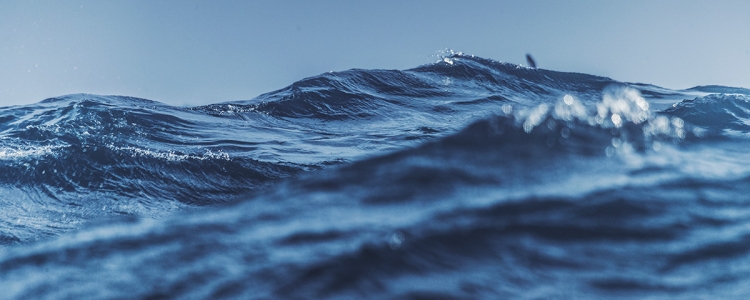 With the new variant of the virus and rising cases despite the vaccine roll-out, Subsea Expo will no longer be held in 2021. The event is now rescheduled for 2022, from February 22 to 24.
Subsea Expo organized by Subsea UK is the world's largest annual subsea exhibition and conference with over 185 exhibitors, 85 speakers internationally, and thousands of visitors. The three-day event is free-to-attend and valuable for people in the subsea industry, it discusses the challenges and innovations. Learn from 85 experts as they explore the major challenges ahead in the subsea sector. Expose to new/transformational technologies that are shaping today's industry.
In late 2020, Subsea UK has postponed the exhibition from February to May 2021, but due to the current situation of the pandemic, they decided to wait until 2022 to operate the event.
Neil Gordon, the chief executive of Subsea UK, said in an organization statement: "There is no appetite among our members and the wider industry for Subsea Expo to become a virtual exhibition so we have taken the difficult but sensible decision to wait until February 2022 when we can be more certain of being able to deliver the event safely and secure the maximum attendance from the UK and overseas."